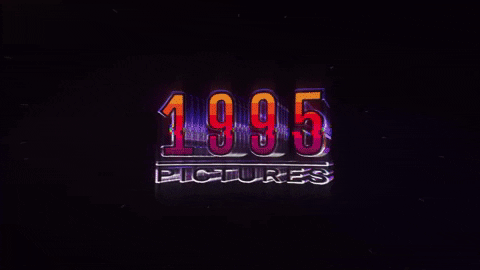 About 1995 Pictures
Definition: original ideas by original people
We believe now more than ever; black artists have the opportunity to visit their past to create better narratives for our future. Across the diaspora, they need a door to open the world to their matured point of view. Our focus that black artists on a global scale are beautifully evolved with layered identities that are yearning to come alive. A commitment to showing every colorful perspective that is world-bending, alternative and immensely entertaining. A welcoming platform for all mediums: narrative, experimental, documentary, audio-storytelling, and everything in between.
About The Founder
"The medium is the message" - Marshall McLuhan
Sultan founded "1995 Pictures" to focus on bringing forth the vision and mission of telling the stories that reflect the realities of Black individuals across the diaspora. Calling for all within the community, to be honest about and true to ourselves.
His pursuit of knowledge began at a young age when he was exposed to the wonders of media. Being raised in southern Canada and New York City, he quickly learned how his identity as an African-American male was perceived as distorted and flat.
To create a change, he started directing and producing his own work which soon found accolades and awards from NAACP, NBC, Hip Hop Film Festival, Manhattan Film Institute and more. His experience with both film and TV production came from his time spent working both behind set and in-office with entertainment companies such as, Netflix, HBO, Disney, UTA, Kunhardt Films & ABC.
Sultan holds a Bachelors of Arts, with a concentration in Film Production from Brooklyn College.